Residential Real Estate Sales
Selling a home is usually the largest legal and financial transaction made by individuals. It is important to choose an attorney who can advise a client properly to ensure that all issues are addressed prior to closing. Title insurance usually needs to be ordered to ensure that all liens and encumbrances (such as an unreleased mortgage or judgment) are released when the seller transfers the property to the buyer.

If the property is a single-family home or a townhome, a survey is usually required. If there is a homeowner's association or condominium association, paperwork such as bylaws, minutes, accountings, and financial information must be obtained.

When an owner is deceased, additional paperwork or a court proceeding shall be required before the property can be sold. Also, there is an attorney review period (usually five business days) after the contract is signed, during which the buyer's and seller's attorneys may propose changes or cancel the transaction.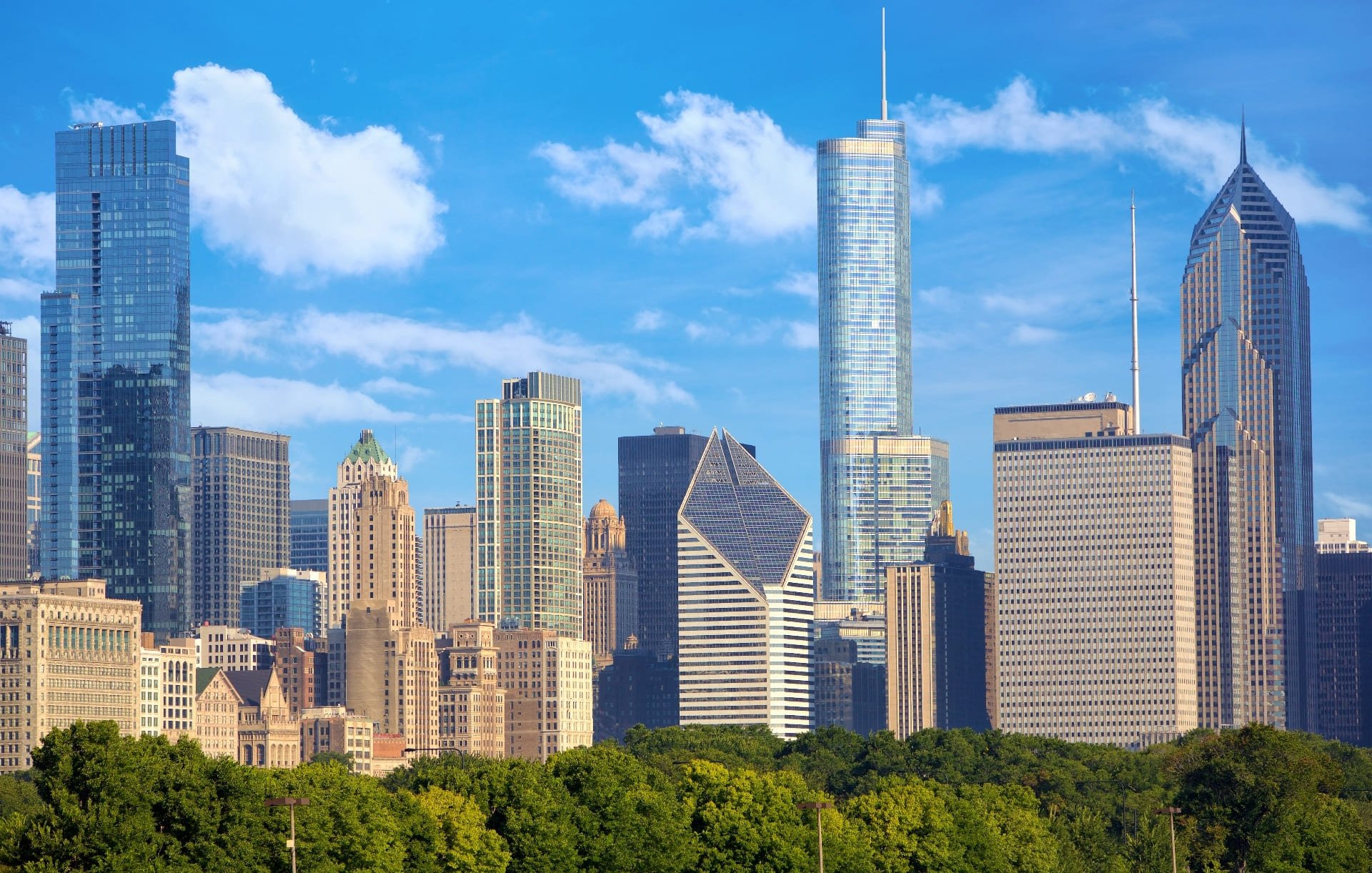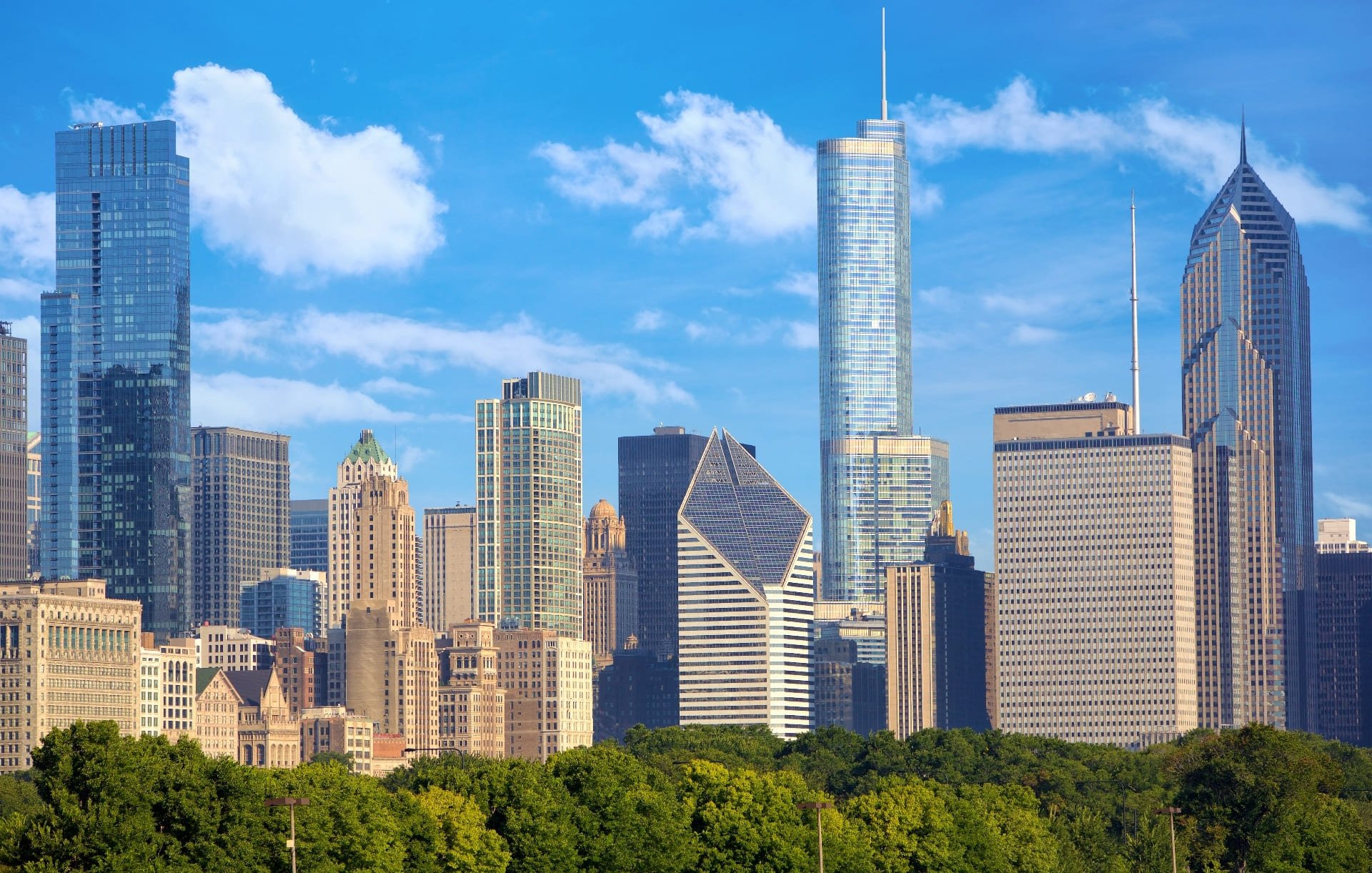 Law Offices of Jacob K. Ehrensaft LLC
241 Golf Mill Professional BuildingM Suite 800 Niles, IL 60714
Schedule Free Consultation
Schedule Free Consultation
Schedule Free Consultation